About Karen Lantigua
"I just can't say enough good things about Karen and her services. Talk about bending over backwards, I swear some of my guests want to marry her!!"
- Melisa and Chris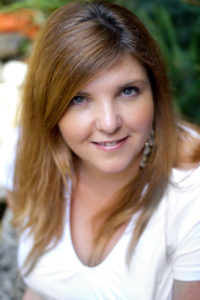 Destination Wedding Planner in Ontario, Canada
So, WHO are these magic-makers who are going to let you leave your wedding planning stress behind you?
My name is Karen Lantigua and among my many talents, I can mix a mean cocktail and boast having travelled to over 90 destinations and counting. I've been a Destination Wedding Travel Agent for over two decades (!!) and have even been a Wedding Coordinator in the Dominican Republic – so I know EXACTLY how it's done. Oh, and I also OWN the company.